NYFC RELEASE STATEMENT REGARDING DAVID VILLA HARASSMENT SCANDAL
New York City Football Club has released a statement regarding the club's former intern's accusation of former star David Villa sexually harassing her. The club has carried out a thorough investigation and looked into the matter with a needle's eye and stated vividly that the behavior was a very unacceptable one.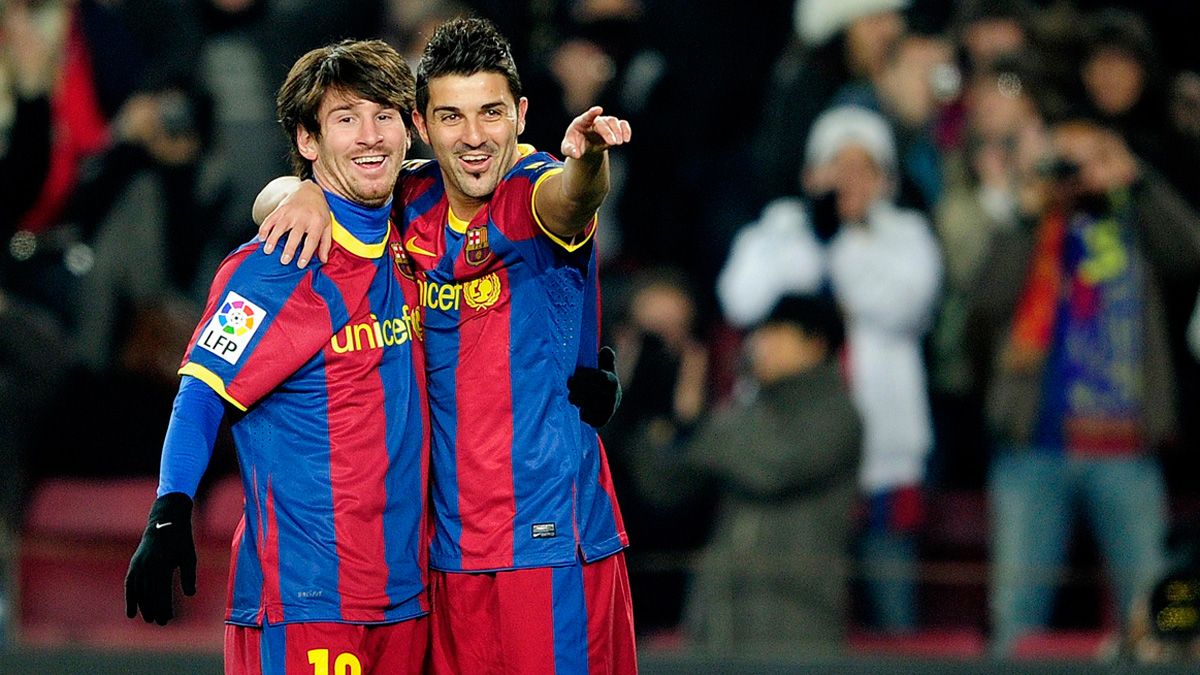 A former female employee of the football club accused the club's former football player David Villa of continuously harassing her, and the club has taken a step forward by corroborating the former intern's allegations made against Villa. The lady claims that she was not the only one who was harassed by the former Barcelona player, that there were more staff involved
According to ESPN, New York City Football Club said that some individuals
were found to be engaged in some inappropriate and unacceptable behavior (sexual harassment), and of them all, only one remains at the club. The statement says the rest have been removed from the club and the one remaining has already been disciplined thoroughly.
The nature of the punishment was not disclosed by the club, and Villa's name was also not mentioned in the official statement released by the club.
The statement went further to explain that there were allegations made during the investigation that several players and staff did not act according to the standard of the club in how they dealt with relationships with interns and other staff. The behavior comprised of inappropriate physical contact, teasing, and words regarding appearance and choice of clothing.
ESPN reported that the investigation helped discover that Villa touched the female employee in an unnecessary way that made her feel uneasy and uncomfortable.
The club has made its stance and declared that it will continue to create a positive and conducive work environment that speaks well of its culture and values.