Villa wants to continue playing
There are media reports that David Villa wants to continue his career for at least one more season. The player who is currently 36 years old has been playing for and will be out of contract at the end of the season.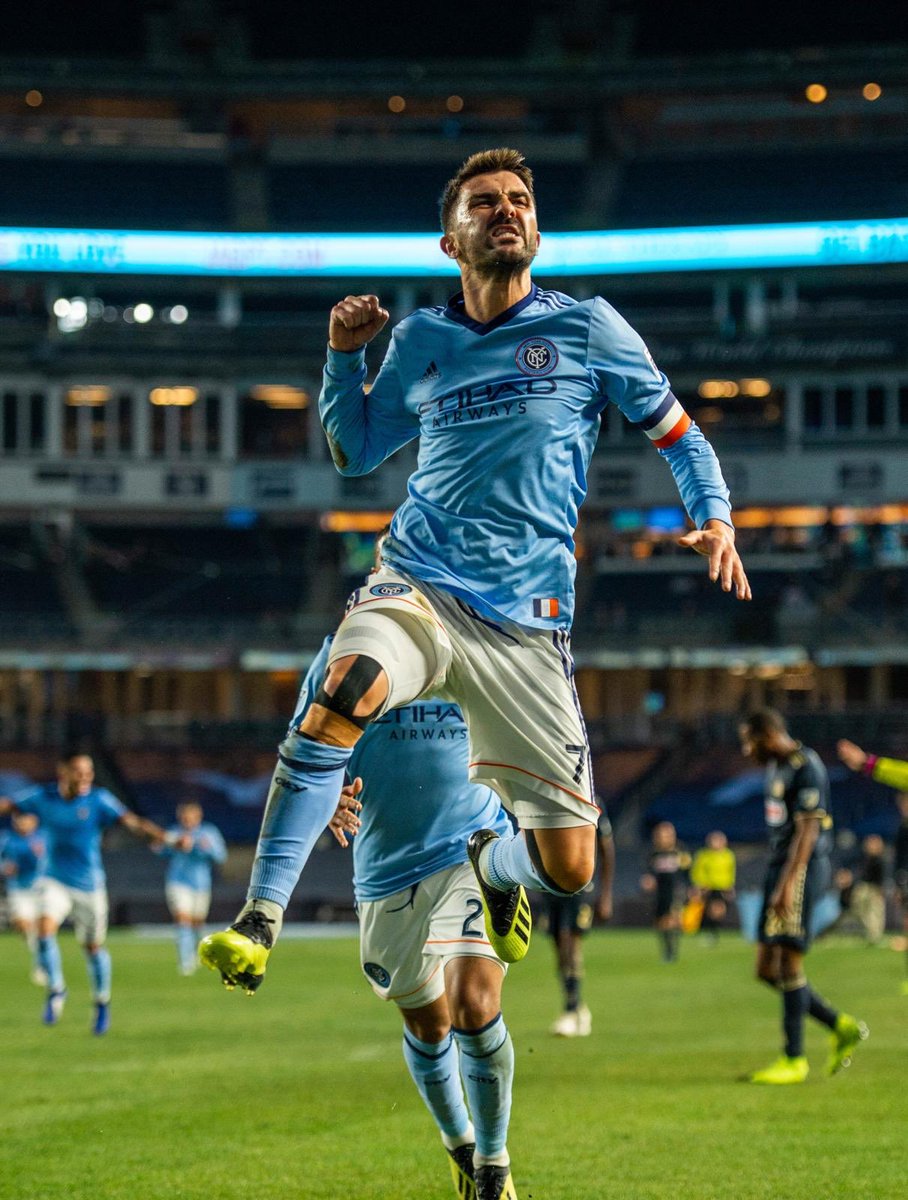 It is believed that the player wants to continue his career but he might not get another deal from New York City FC. When asked about the future of David Villa, New York City FC coach Dome Torrent said that he does not know anything about that. He said that they just finish a season and that they want to take some rest before thinking about the next one.
Torrent said that a decision will be taken about each player and that he does not know what will happen with David Villa. He said that the former Spanish international has been a great player for New York City FC ever since he joined them and that will continue to be so.
He said that at the moment the team wants to focus on reviewing this season and discuss how they can improve. Dome Torrent said that it has been a disappointing season and that they do not want this to repeat again.
David Villa, on the other hand, said that he wants to continue playing as he feels still strong. He said that this season has been plagued with injuries and that he is gradually feeling better. He does not know whether New York City FC will be offering him another deal but he wants to continue to play. He said that fans in the Major League Soccer have been wonderful to him and that he wants to continue to please them for as long as he can. He said that he will now take some rest and think about his future.