WHY GRIEZMANN FITS BARCELONA
The sensational news towards the end of the season that French star Antoine Griezmann was set to leave Atletico Madrid surprised many in Spain.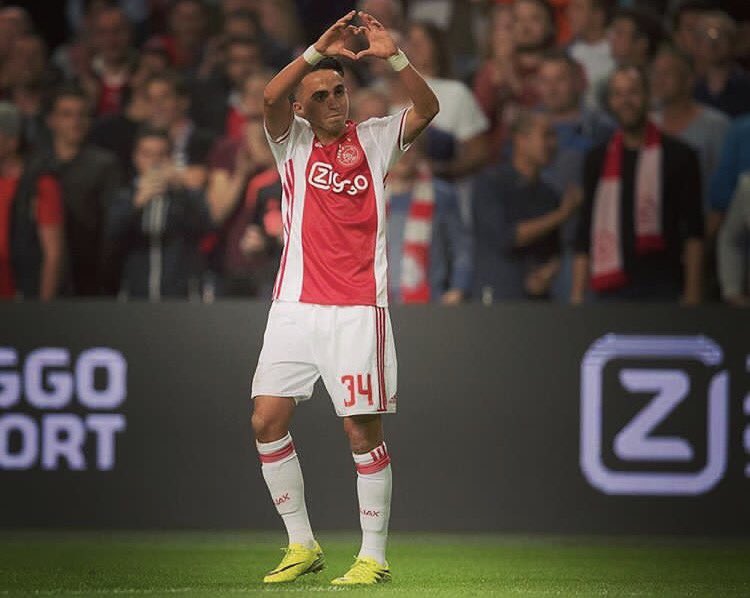 The 27-year-oldhas earlier rejected an earlier opportunity to leave the club last season to sign a new deal with the club but appears to have lost faith in the project at Wands Metropolitano.
Barcelona are the favourites for the player after trying to get him last season and the arrival of Griezmann makes sense in different ways. The Catalan outfit would be getting a bonafide star who understands the Spanish league well. Which was not the case for either Ousmane Dembele or Phillipe Coutinho.
Furthermore, he is a hard worker willing to sacrifice for the team as seen in his time at Atletico and also possesses the technical skills to play the one touch football favoured at Barcelona. If last season taught us anything about Barcelona it is that they are heavily reliant on Lionel Messi.
The Argentina maestro bailed his teammates on so many occasions as the glass of Ernesto Valverde side was laid bare by several teams.
There is no pace in the team and Uruguay forward Luis Suarez is steadily facing a steady decline in his ability to influence the outcome of matches. Griezmann comes as a solution to these ills as he would be able to shift the focus away from Messi. Barcelona had always had a striker that possessed that attribute from Henry in 2009 to David Villa in 2011 and Neymar in 2015. Griezmann would effectively play the role as a key contributor to the team with the ability to occupy opposition defenders.
The Frenchman would be able to bring creativity and goals reducing the burden on Lionel Messi. He also would be able to lead the press from the front giving Barcelona much needed energy upfront.
The £120 million is a small fee to pay for a quality player like Griezmann and the World Cup winner could follow the steps of compatriot Henry in winning the Champions League trophy at the Camp Nou.