Will Lionel Messi Follow the Path of David Villa?
Lionel Messi is the superstar player for FC Barcelona. It can be known that he may give the MLS experience because he has elected to bring his illustrious career to an end with the Spanish club. Many have built up certain stories regarding this and the future for him is yet to be known by his fans. It is known that the term between him and the club had a clause that he may opt to leave the Spanish club during the last quarter of every year after he turns 32. A report was also released that if he wishes to, he can leave the Catalonian club after the current ends.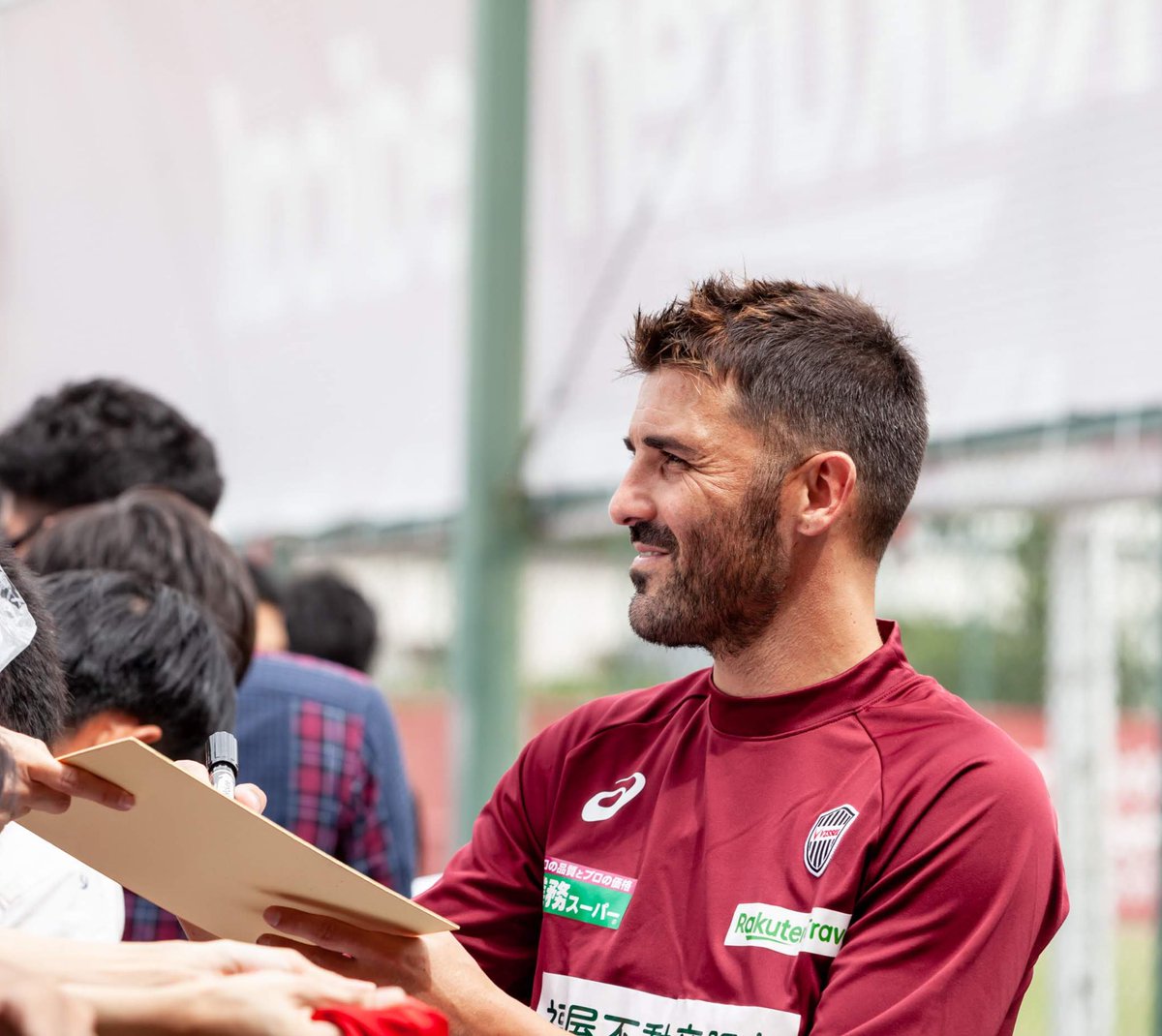 Star players like David Villa, David Beckham, and Zlatan Ibrahimovic tried the MLS experience and so it is being thought that Messi will follow their footsteps as he found it to be very much appealing. Some sources have also revealed that the Argentine international will make a move to the US once the contract ends between him and the Spanish club. This is not the very first time that Messi is being associated with the MLS experience. Some of the veteran players have also been linked to this. Players like David Villa and David Beckham have shown interest in the MLS earlier at the peak time of their careers.
It is also being heard that there are more chances of Inter Miami to secure him in accordance with the clause which he has with Barcelona currently
. Some think that the time for Lionel Messi will not end with Barcelona so soon and easily. But there are negotiations going on for a new deal with Nou Camp that will
commence in early November
. But Barcelona is eyeing to keep the star player for another season till 2021.