ATLETICO BEAT BARCELONA TO FACE MADRID
On a ruthless evening reminiscent of how the trio of David Villa, Pedro and Messi used to dispatch teams away, Diego Simeone's army did damage to Barcelona's hope of a league cup yesterday night.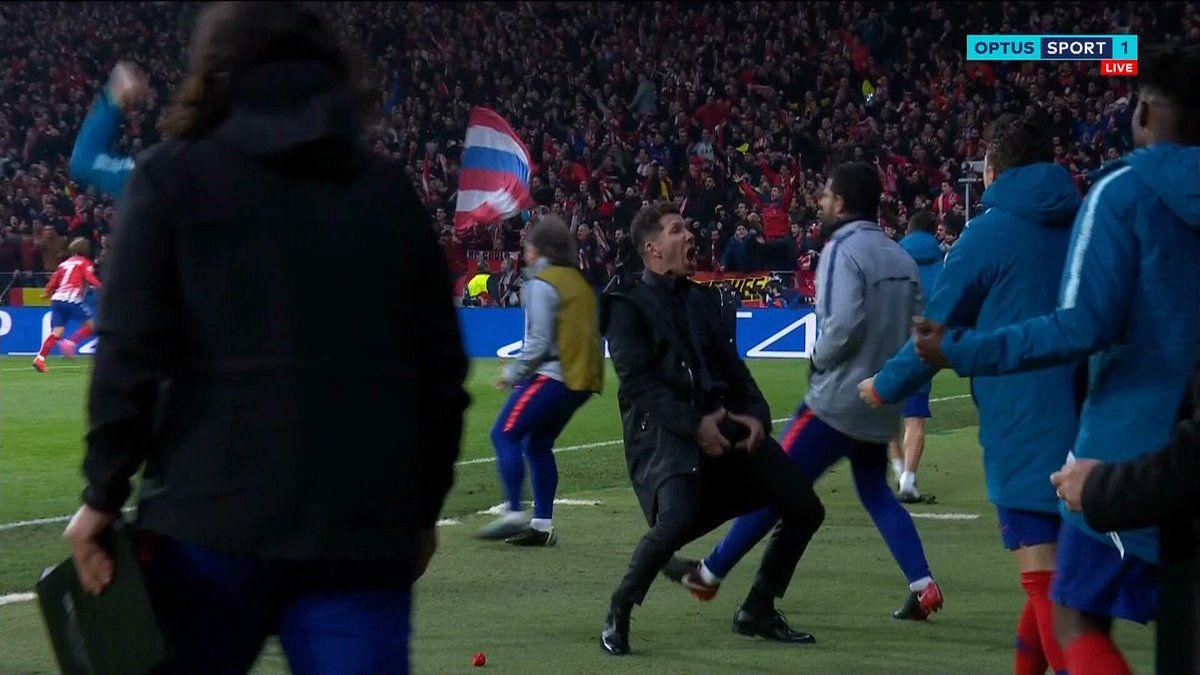 The image of Joao Felix standing up to Lionel Messi as the Argentine tried to bully him was the highlight of the first half. Koke's second half opener made everyone turned up. Thanks to Antoine Griezmann and his captain, the Catalans was soon ahead and riding to the finals.
Alvaro Morata got a chance to redeem himself on the night from the spot kick few minutes from time. Angel Correa had better ideas. The Spaniard scored after Morata's goal with 4 minutes left to play.
Barca could not get back in the game and come final whistle, their trip to Saudi Arabia turned sour.
Real Madrid earlier defeated Valencia and thanks to Barca's inability to kill off their game Atletico will now face their cross-town rivals in the final of the league cup.
After starting the season with a rather slow beat, Real Madrid, with each passing week, increasingly looks like the team that might finish top of Spanish football come the end of the season.
The capital giants are still very much in contention to lift La Liga, following Barcelona bumper to bumper. With the qualification for the league cup's final in contrast to Barca's failure to do likewise, Zidane and his men appear to add the earliest trophy up for grabs into their collection room.
Given Ernesto Valverde's cluelessness as to do with his squad between now and the summer when he will get his eventual sack for failing to make a team containing Lionel Messi reach its minimum potential, Zidane might just pry the La Liga title out of their hands as well.