VILLA: SPANISH NATIONAL TEAM HONOURS UNVEILED
https://pbs.twimg.com/media/EoF_JKTXIAw2rQp.jpg
David Villa was in the Spanish senior national team for over a decade having made his debut in 2005. He spent 12 fruitful years with La Roja and won three major trophies including the 2010 FIFA World Cup tournament in South Africa.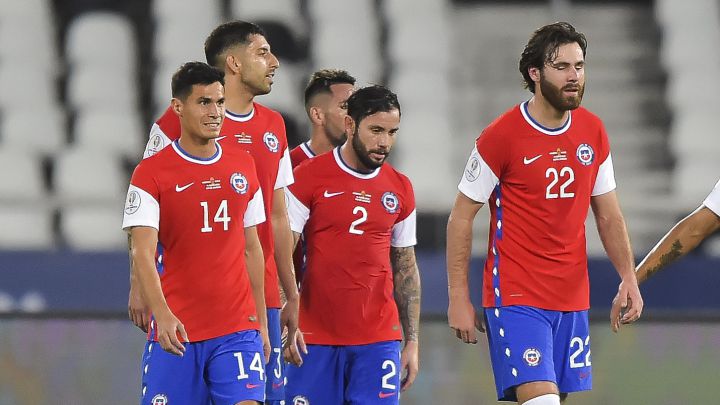 The first of those three trophies came at the 2008 edition of the European Championship. Fellow striker Fernando Torres proved to be the hero for Spain as they ended their barren run of trophy. David Villa was in the squad that ended over four decades of tears and hurt as they won the Euro 2008 tournament with Torres netting the winner in a 1-0 win over Germany in the final. Spain ended the 44-year wait for a trophy at the tournament hosted by Austria and Switzerland.
David Villa was the leading goalscorer at the 2010 FIFA World Cup tournament on South African soil as Spain ended up winning the tournament to add to their two European championship titles from 1964 and 2008. Villa scored five goals during the tournament to finish on the same number of goals like Ururguayan striker Diego Forlan, Dutchman Wesley Sneijder and German international Thomas Mueller. David Villa was an important part of the Spanish team that won the tournament in South Africa as the African continent was given the opportunity to host once again. Spain beat the Netherlands in extra time to win the final and end up as world champions for the first time.
Villla called time on his illustrious career with the national team four years ago. He was a part of the Spanish team that retained the European Championship title five years earlier in Poland and Ukraine thanks to the emphatic 4-0 win over Italy. Spain won three successive titles between 2008 and 2012 in terms of the European Championship and the World Cup.