VILLA: SPORTING GIJON CAREER IN FOCUS
David Villaattracted interest froma lot of Asturian teams, but he was rejected by one of the bigger teams in the province due to his height. The retired Spanish international was rejected by Real Oviedo as they did not believe he has the required potential to succeed at the club in addition to the fact that he was short. In the end, David Villa ended at local club Sporting Gijon thereby following in the footsteps of his childhood idol Quini.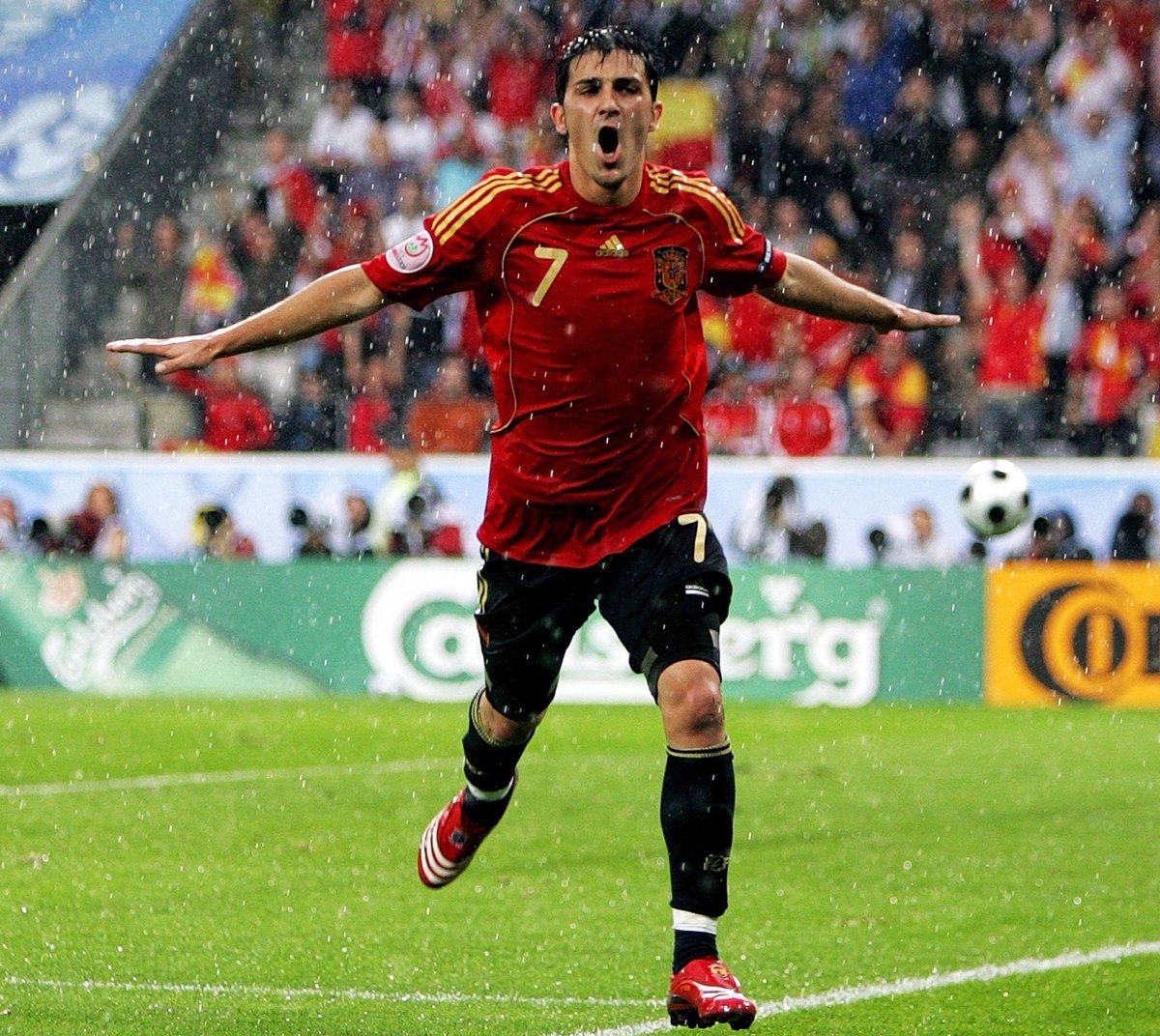 Spanish attacker David Villa began his Sporting Gijon career in the youth ranks before he made his debut for the first team during the 2000/01 season. After an attacking return of 25 goals in two seasons, he became a first team regular. At the time, Sporting Gijon manager Pepe Acebal said Villa initially lacked the stamina to have a significant impact and he had to be given his chance gradually.
After David Villa scored almost 40 goals for Sporting Gijonin all competitions over the course of his two seasons in the first team, he got his chance in the Spanish La Liga with Real Zaragoza. He moved to Real Zaragoza when Sporting Gijon were in financial trouble. Zaragoza paid around €3m to sign Villa in the summer of 2003 as a newly promoted team. They were one of the teams who secured La Liga promotion from the second division as far as club football in Spain is concerned.
David Villa was prolific in his first season as a Real Zaragoza as he had an attacking return of 17 goals in all competitions from the time he made his debut in the first game back in La Liga for Zaragoza. He was unable to prevent his team from suffering a 1-0 defeat at the hands of Galican side Deportivo La Coruna.